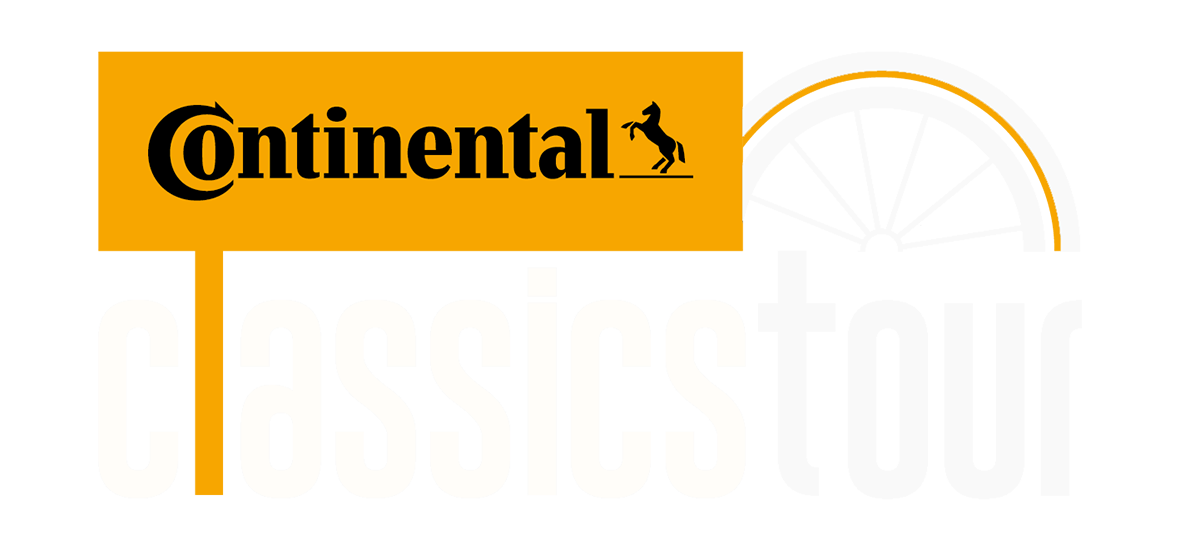 OPEN YOUR SEASON JUST LIKE THE PROS
Omloop het Nieuwsblad Cyclo
26.02.2023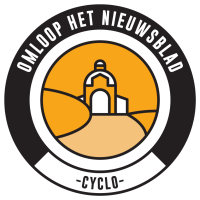 Omloop het Nieuwsblad Cyclo
Are you also raring to get going? So are we! Sunday 26 February 2023 is the day! You'll be able to kick off the Flemish cycling spring, just like the pros, with the Omloop het Nieuwsblad Cyclo.
You can choose from 75, 110 or 145 km, starting in Ghent, again just like the pros! This year, the finish line is also in Ghent, after a superb route with the familiar climbs and cobblestone sections.
Course
Kick off the season, just like the pros, and ride into the Flanders Classics spring season, like a real flandrien(ne). Want to experience the Omloop het Nieuwsblad like the pros? Start from 't Kuipke in Ghent for a tour of 75, 110 or 145 km and have the time of your life.
This year, it's cobbles, cobbles and more cobbles straight off the bat! The Wolvenberg, Kerkgate, Jagerij and Haaghoek will test your mettle and see whether you have what it takes. If cobbles are not your cup of tea, this is where you will be bound to falter. Next up, you can stretch your legs during some classic climbs, with names like the Molenberg, Leberg and Berendries, that will sound like music to your ears.
The icing on the cake? The infamous Muur van Geraardsbergen, of course. If you know your classics, then you'll also know that the race is far from over after this gruelling climb. The Bosberg has a nice last burn in store for you, just before you head back to the finish line in Ghent. As a special treat, we are providing the participants of the longest distance with a typical local 'mattentaartje' at the top of the Bosberg!
Have you chosen your event? Great! Please find the prices for the Omloop het Nieuwsblad Cyclo below.
| | | | |
| --- | --- | --- | --- |
| | | | |
| Voordeeltarief (t.e.m. 16/2) | | | |
| Standaardtarief (na 16/2) | | | |
It makes sense to register early!
Get off to an early start and register before 16 February 2023. This puts you in the breakaway group and you can benefit from a better price.
Please note: Your registration includes a €5 deposit for the use of your number plate. This is refunded at the finish or you can exchange it for an original T-shirt.
Members of Cycling Vlaanderen/FCWB benefit from a special rate, regardless of the time of registration.
LIVE WEBINAR: De ultieme formule voor betere sportprestaties – 08.03.2023
Tijdens deze live webinar bezorgen we je de ultieme formule die jou in staat zal stellen jouw sportprestaties te verbeteren door de juiste voedingskeuzes. Aan de hand van de meest recente sportvoedingsinzichten gaan we dieper in op de belangrijkste principes omtrent gezonde basisvoeding en het correct gebruik van sportvoeding. Meer info en inschrijven via
deze website
.
Etixx fuels your goal
Etixx Sports Nutrition
offers athletes healthy support for sustainable sport performances. Thanks to our collaboration with Etixx Sports Nutrition, you will be able to enjoy a quality supply of Etixx products (Isotonic, Energy Gel, Energy Sport Bar,…) during your spring classic. In addition, you will also be able to enjoy exclusive promotions and discounts on the Etixx range when you register and after the event. This way we can guide all sportsmen and women with their preparation and in reaching the finish line.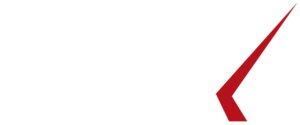 In a higher gear with Etixx
Sufficient training is the key to success, but without a healthy diet and the right sports nutrition before, during and after every ride, it will never be possible to achieve your full potential with training alone.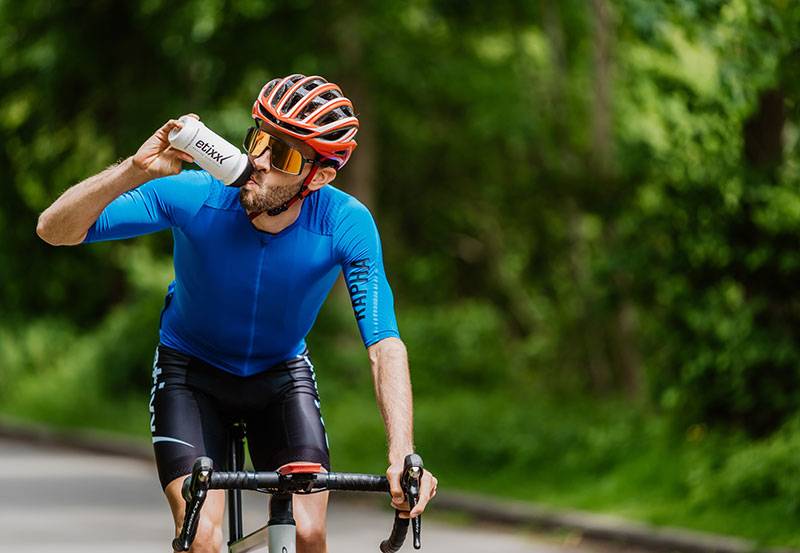 Athletes in general – because of their physical efforts – have a higher need for vitamins and minerals. Additional supplements are therefore highly recommended. The complete range of Etixx sports nutrition and supplements supports you fully at this point, all products comply therefore with the highest quality requirements and have the Informed Sports quality label. In order to optimally guide the participants in choosing the most suitable sports nutrition in the preparation and during the spring classics, Etixx has developed a page with specific sports nutrition advice for cyclists.
Ride with us and support Younited Cycling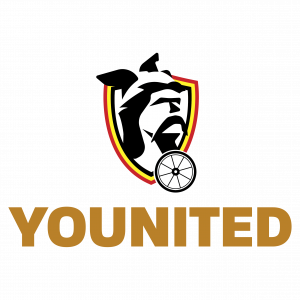 Besides being a relaxing activity, cycling is also a powerful tool. Under the flag of 'My Team, My Home', Younited Cycling builds cycling teams where everyone is welcome and included.
Their participants are experts in daily survival who fight against vulnerability in housing, mental health, well-being, poverty, migration or addiction.
In their peloton, they find more than just teammates, they find a home. They are coached by social workers who give them a warm welcome and individual attention, to guide them both on and off the bike.
Additional funding is needed to help Younited Cycling grow. Your contribution can also help. When registering online, you have the option to donate 5, 10 or 15€ for Younited Cycling.
The organisers advise everyone to avoid any form of strenuous physical activity for which they are not adequately prepared. Make sensible choices about the distance you ride and/or the pace you set for yourself.
Anyone who aims to improve performance and compete at a high intensity should see a (specialised sports) physician annually for a check-up. There is no requirement to produce a medical certificate.
It is up to the participant to decide how to use the information resulting from a medical check-up. The organisers cannot be held liable in this respect.
Sportograf.com is the official photo service of the Omloop het Nieuwsblad Cyclo! With their years of experience as a photographer, but also as an athlete, they always provide the perfect action photos to portray your top performance.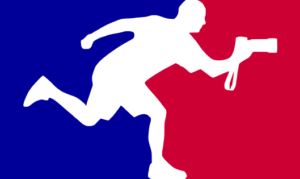 The essential guide for cycling in Flanders

Why not stay longer in the vicinity? Go and give it all as a true Flandrien on the famous bergs & cobbles.
Discover imposing routes, cool events, challenging bucket lists and tips for your stay!
Visit the most historic cities of Flanders and quench your thirst with one of our famous beers.
SPREAD YOUR RIDE #CONTINENTALCLASSICSTOUR
Would you like to stay informed about our events?
Fill in your email address here.